The History of the Coalition
In 2010, Best Buy Distribution Center in Shepherdsville, Kentucky, saw an opportunity to increase the size and diversity of their workforce by hiring qualified, capable workers with disabilities. They reached out to Willie Byrd, executive director of Options Unlimited — an agency in the area that supports individuals with disabilities and assists them in successfully entering the workforce — to help facilitate their vision. As Best Buy and Willie began working together, it was apparent that a separate program was needed to work for this specific cause. With that, the Coalition For Workforce Diversity was formed.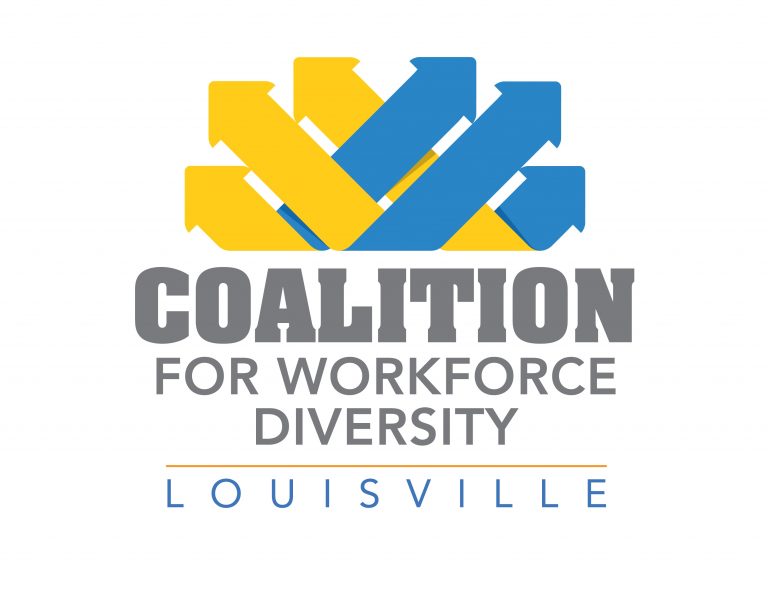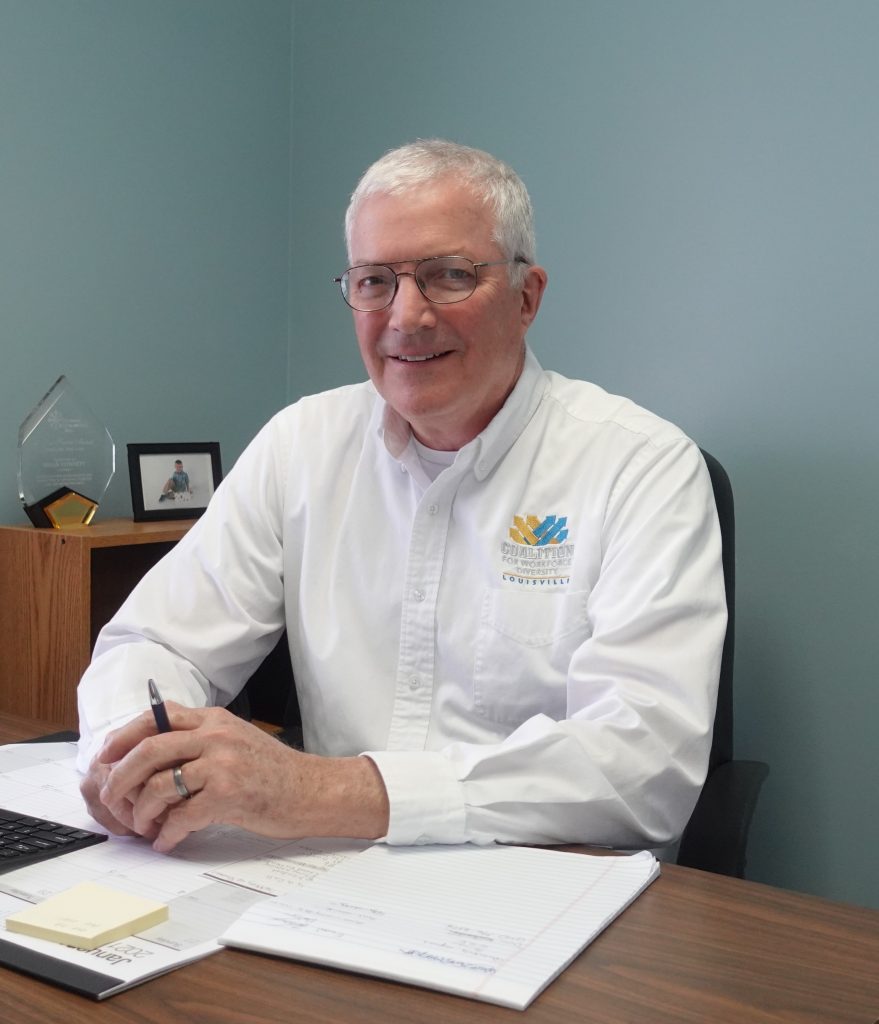 Through a carefully constructed process, new partner businesses work collaboratively with existing Coalition partners to develop an understanding of workflow, production standards, employee culture and job duties. Using this information, candidates are selected from among the Coalition's applicants to find the best possible match. Agency providers working with the Coalition then work to support their candidates in getting and maintaining the jobs to help produce the best possible outcome.
Using a collaborative, teamwork-based approach, the Coalition was able to place and help train its first 70 people, and it wasn't long before word of the Coalition's efforts spread. Soon, other businesses began to express interest, including UPS in 2012.
Both UPS and Best Buy have seen very positive results from working with the Coalition. Because their employees have been carefully matched to the positions they hold, these employees tend to excel in their roles. Furthermore, Coalition employees tend to have better attendance and more impressive safety records when compared to their workplace peers.
Based on its success with these large corporations, the Coalition For Workforce Diversity currently counts 50 businesses among its partners, and is reaching out to other companies in the Louisville Metro area and beyond.

2020 saw the Coalition separate from Options to form its own 501c3 organization with its own Board of Directors (chaired by Willie Byrd) and saw the hiring of its first full-time Executive Director, Kitty Zachery. The Coalition currently operates under a fee for services contract with the Department of Vocational Rehabilitation.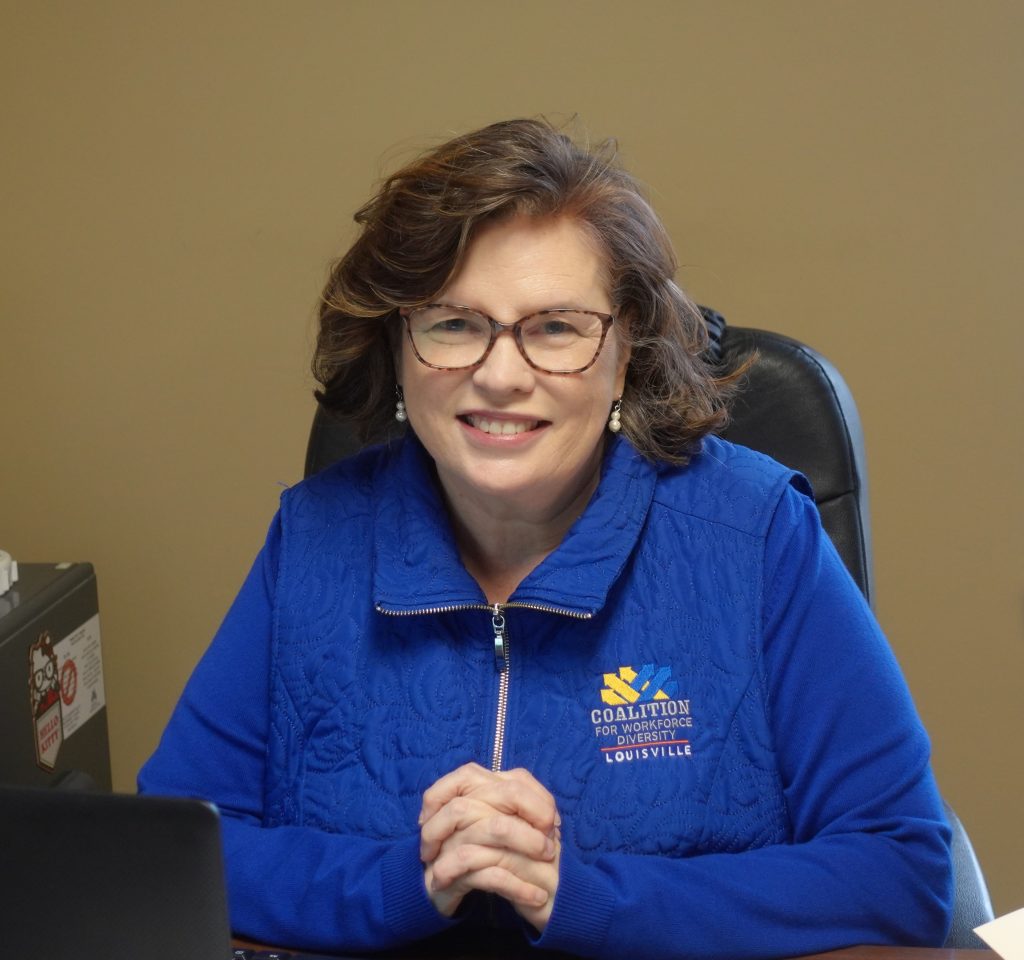 For over twenty-five years, Kitty Zachery has been a leader focused on increasing opportunities for under-represented groups.  As the Executive Director of the Coalition for Workforce Diversity, Kitty is charged with building on the successes of the past and charting a new course for the future.  
Kitty's guiding passion is that each person in our society has value and deserves an equal chance. One of her first accomplishments at the Coalition was hosting a virtual job fair during the pandemic bringing together over 150 interested job seekers and job coaches with twenty different employers, all via Zoom technology.  
Kitty holds Master's degrees from both the University of Kentucky and the University of Louisville (this is called dual citizenship in Kentucky) and lives and walks along the banks of the Ohio River with her beloved dog, Henry.
2020-2021 Coalition for Workforce Diversity Board of Directors
Willie Byrd, Board President | Options Unlimited, Inc.
Gina Stephen, Board Secretary | Kentucky Dept of Vocational Rehabilitation
Gloria Falls, Board Treasurer | Supported Employment Alliance
Natalie Piontek, Board Vice-President | LG&E
David Best | Humana
Todd Coffey | UPS
Irene Wright | Seven Counties Services
Kim Nelson | Supported Employment Alliance
Bethaney Curry | University of Kentucky
Kitty Zachery | Executive Director