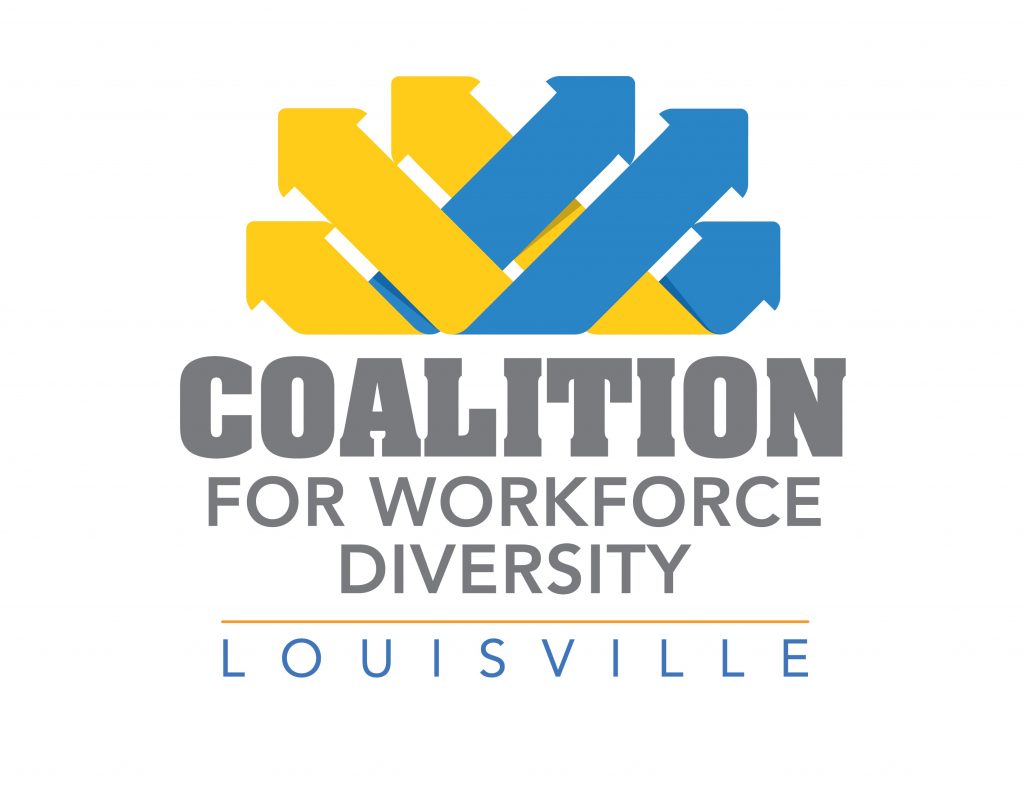 Everyone deserves the opportunity for great employment options – regardless of their disabilities. The Coalition For Workforce Diversity helps supply local businesses with the help they need, while helping individuals with disabilities lead more productive and fulfilling lives
In 2010, the Best Buy Distribution Center in Shepherdsville, Kentucky, saw an opportunity to increase the size and diversity of their workforce by hiring qualified, capable workers with disabilities. They reached out to Willie Byrd, executive director of Option Unlimited – an agency in the area that supports individuals with disabilities and assist them in successfully entering the workforce – to help facilitate their vision. As Best Buy and Willie began working together, it was apparent that a separate organization was needed to work for this specific cause. With that, the Coalition For Workforce Diversity was formed.
Through a carefully constructed process, new partner businesses work collaboratively with existing Coalition partners to develop an understanding of workflow, production standards, employee culture and job duties. Using this information, candidates are selected from among the Coalition's applicants to find the best possible match. Agency providers working with the Coalition then work to support their candidates in getting and maintaining the jobs to help produce the best possible outcome.
Using a collaborative, teamwork-based approach, the Coalition was able to place and help train its first 70 people, and it wasn't long before word of the Coalition's efforts spread. Soon, other businesses began to express interest, including UPS in 2012.
Both UPS and Best Buy have seen very positive results from working with the Coalition. Because their employees have been carefully matched to the positions they hold, these employees tend to excel in their roles. Furthermore, Coalition employees tend to have better attendance and more impressive safety records when compared to their workplace peers.
Based on its success with these large corporations. The Coalition For Workforce Diversity currently counts 30 businesses among its partners, and is reaching out to other companies in the Louisville Metro area and beyond.