We are always interested in adding employers and agency partners and potential workers with disabilities to our team. Our success is a result of hard work and a true "collaboration" amongst our partners. Each and every member of our team is important; and we continue to see great success and fulfillment for everyone involved with continued focus on abilities – what an individual does best. Please fill out the form below or give us a call to see how the Coalition for Workforce Diversity can help you today.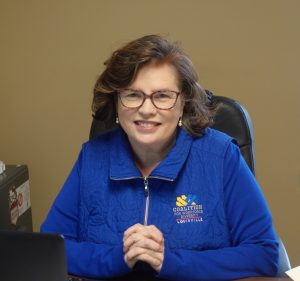 Executive Director | (502) 955-7271
KittyZachery@CoalitionFWD.com
8412 Westport Rd.
Louisville, KY 40242