These employers are part of the coalition and are actively recruiting employees. For more information and the job openings click on their websites.

PARALLON
Revenue Cycle Point Solutions -Louisville Specialty Center, is subsidiary of Parallon providing a wide range of extended business office functions to hospitals nationwide. Specifically, the Louisville office performs early-out and secondary collections on hospital's accounts receivables and also insurance follow-up/billing. Our purpose is to serve and enable those who care for and improve human life in their communities.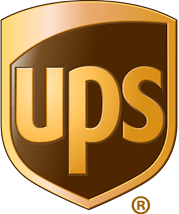 UPS
Making the world work better. Faster. Smarter. As the leading package delivery company and global leader in supply chain solutions, we're passionate about bringing better ways to orchestrate everything from complex international distribution networks to local business deliveries. That's logistics. And that's exactly what careers at UPS are all about. Across the skies, oceans and borders, UPS team members deliver on that promise for billions of customers every day. We offer limitless opportunities in a huge range of career areas, so you're sure to find roles that suit your dreams and your expertise, along with a lifetime of possibilities

HUMANA
Humana Inc., headquartered in Louisville, Kentucky, is a leading health and well-being company focused on making it easy for people to achieve their best health with clinical excellence through coordinated care. The company's strategy integrates care delivery, the member experience, and clinical and consumer insights to encourage engagement, behavior change, proactive clinical outreach and wellness for the millions of people we serve across the country. At Humana, we see diversity as the reality of the world we live in, and inclusion is what we hope to achieve with it. We strive to create an inclusive culture. Inclusion is an attitude and a mindset that enables us to create a meaningful work environment where our associates feel welcome and safe to be their true selves. Through Humana's inclusive environment, we support and encourage our people to maximize their potential, and bring their A-game to work every day. We see the diversity within our own organization as a business imperative. It is the abundance of experiences and perceptions—the unique characteristics, backgrounds, and beliefs of our associates—that drive the innovative and strategic thinking which gives Humana our competitive edge in a diverse marketplace. Humana embraces the diversity of the communities and consumers we serve, and we reflect that in our commitment to our people. (May 19, 2015) – Humana Inc. (NYSE:HUM) announced an ongoing commitment to hire an average of 500 veterans and military spouses per year with a focus on hiring wounded warriors, National Guard veterans and veterans with disabilities. The health and well-being company has hired 2,380 veterans and military spouses since 2011, surpassing by nearly 20 percent a goal it set for itself four years ago.

ANTHEM, INC.
Anthem, Inc. is working to transform health care with trusted and caring solutions. Our health plan companies deliver quality products and services that give their members access to the care they need. With over 72 million people served by its affiliated companies, including more than 38 million enrolled in its family of health plans, Anthem is one of the nation's leading health benefits companies. Join Anthem for a rewarding career and do innovative work that means more to you and your community.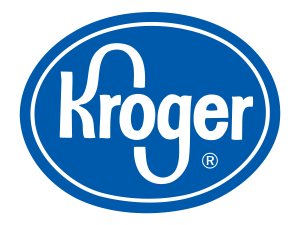 KROGER GROCERY STORE
Kroger, one of the world's largest retailers, employs more than 400,000 associates who serve customers in 2,620 supermarkets and multi-department stores in 34 states and the District of Columbia under two dozen local banner names including Kroger, City Market, Dillons, Food 4 Less, Fred Meyer, Fry's, Harris Teeter, Jay C, King Soopers, QFC, Ralphs and Smith's. The company also operates 780 convenience stores, 327 fine jewelry stores, 1,342 supermarket fuel centers and 37 food processing plants in the U.S. Recognized by Forbes as the most generous company in America, Kroger supports hunger relief, breast cancer awareness, the military and their families, and more than 30,000 schools and community organizations. Kroger contributes food and funds equal to 200 million meals a year through more than 100 Feeding America food bank partners. A leader in supplier diversity, Kroger is a proud member of the Billion Dollar Roundtable and the U.S. Hispanic Chamber's Million Dollar Club. Forty-one Kroger stores in the Louisville area are looking to hire permanent part-time positions – filling store positions in a variety of departments including deli, grocery, produce, meat, drug/gm, pharmacy and front end. Kroger promotes from within, so there always is opportunity for advancement. Kroger's Louisville Division operates 97 stores in Kentucky, southern Indiana and southern Illinois.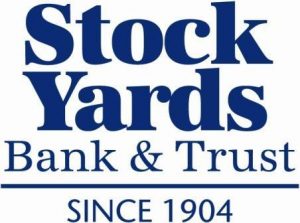 STOCK YARDS BANK AND TRUST
Founded in 1904 in Louisville, Kentucky, Stock Yards Bank has become one of the region's premier community banks – providing unsurpassed service to our customers and a great place to work for our employees, that distinguishes us from other financial institutions in the market. Our commitment to this philosophy is a key reason our parent company, Stock Yards Bancorp, a publicly traded company (NASDAQ:SYBT), has consistently ranked as one of the country's top-performing community banks, and why again in 2015, Stock Yards Bank was named one of the Best Places to Work in Kentucky by the Kentucky Chamber of Commerce. We actively seek the best and brightest individuals to help us further our success. Our past accomplishments and continued future successes are directly attributed to the individual success of our employees. Many of our employees who started their careers at Stock Yards Bank continued to future success due to the many exciting opportunities to grow professionally within our company. Stock Yards Bank is an equal opportunity employer M/F/Disability/Veterans.

LOUISVILLE WATER COMPANY
Since October 16, 1860 Louisville Water Company has provided high-quality drinking water to the communities we serve. Today, Louisville Water Company provides water to about 850,000 people in Louisville Metro and parts of Bullitt, Nelson, Oldham, Shelby and Spencer Counties who depend on our superior quality. Our mission is to provide safe, high quality water and related business services earning customer trust and confidence. Our vision is to remain the water supplier of choice throughout the region by: Providing best-of-class quality, customer service and value; expanding the geographic areas we serve; and creating new lines of business building on existing competencies. Our employment practices are designed to ensure full realization of equal employment opportunities to all qualified persons without regard to race, color, religion, sex, sexual orientation, gender identity, national origin, disability or status as a protected veteran. We exercise affirmative action to identify and hire women, the disabled, and underrepresented racial and ethnic groups in order to ensure a diverse workforce.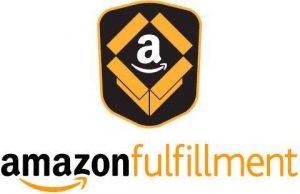 AMAZON FULFILLMENT CENTER
Amazon is seeking bright, motivated, hardworking individuals to fill Fulfillment Associate positions at our fulfillment center in Shepherdsville, KY and Jeffersonville, IN. The ideal candidate possesses a strong work ethic, attention to detail, the ability to meet deadlines, and a commitment to customer service as it relates to product fulfillment. Fulfillment Associates may be required to receive products using radio frequency scanners and relocate products using powered-equipment (i.e. forklifts, pallet jacks, cherry pickers, and walkie-riders). They also may be required to pick customer orders on all levels of a multi-level mezzanine, sort, pack and ship customer orders, and troubleshoot problems to resolution. Fulfillment Associates are expected to understand aspects of production; adhere to strict safety, quality, and production standards.

FEDEX
FedEx Corp. provides customers and businesses worldwide with a broad portfolio of transportation, e-commerce and business services. With annual revenues of $46 billion, the company offers integrated business applications through operating companies competing collectively and managed collaboratively, under the respected FedEx brand. Consistently ranked among the world's most admired and trusted employers, FedEx inspires its more than 300,000 team members to remain "absolutely, positively" focused on safety, the highest ethical and professional standards and the needs of their customers and communities. FedEx is widely acknowledged as a world-class company. We are honored and proud to be consistently recognized as a great place to work, a technology innovator and one of the world's most admired and respected companies. Some of our recent awards include: **FORTUNE: "World's Most Admired Companies" – 2014 **FORTUNE: "100 Best Companies to Work for in America" – 2013 **Reputation Institute: "World's Most Reputable Companies" – 2013 **Corporate Responsibility Magazine: "100 Best Corporate Citizens" – 2013 **Great Place to Work Institute: "World's Best Multinational Workplaces" – 2013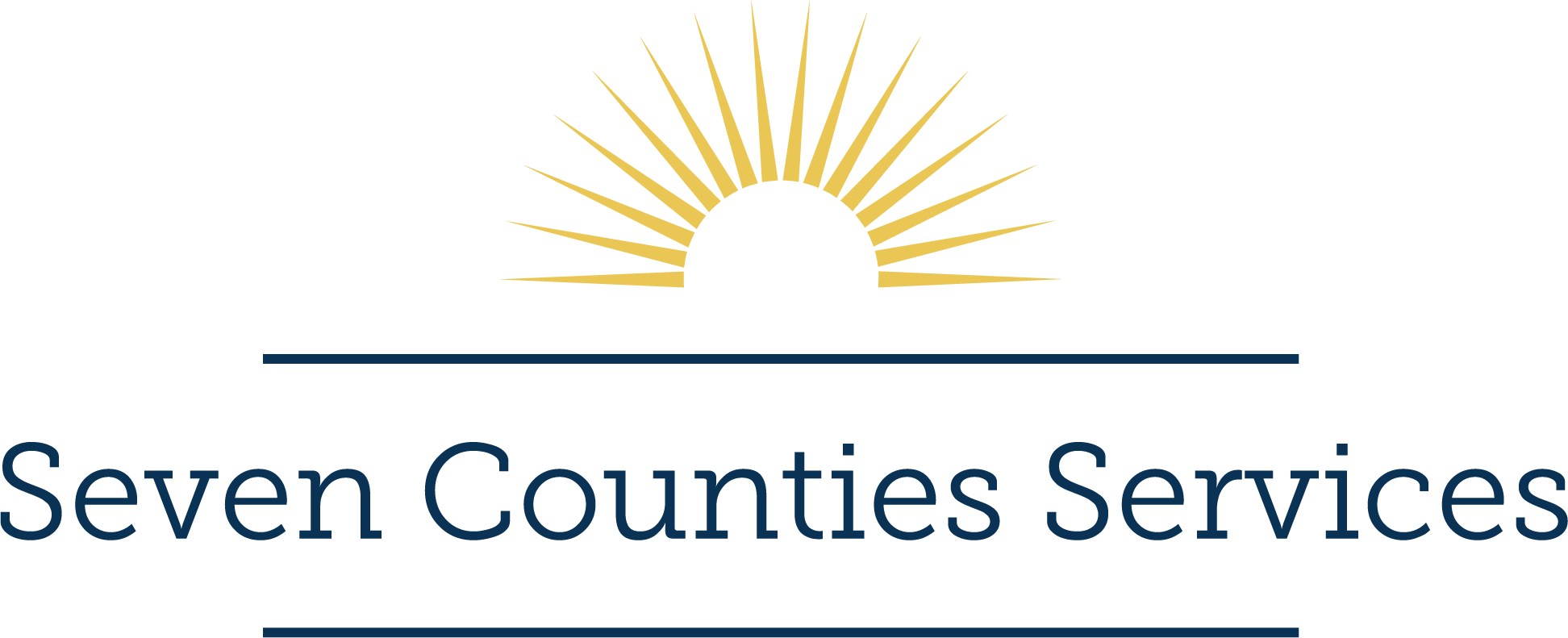 Seven Counties Services

Seven Counties is the provider of choice for mental and behavior health services in and around the Louisville Metro. Over 1,400 employees work in 25+ locations throughout Bullitt, Henry, Jefferson, Oldham, Shelby, Spencer and Trimble counties; making sure that the 34,000 people we serve annually have the best chance of living their best lives. At Seven Counties Services, diversity and inclusion are part of our DNA. Together, we continue to build an inclusive culture that encourages, supports, and celebrates the diverse voices of our employees. It fuels our innovation and connects us to our clients and the communities we serve. At Seven Counties Services, we give our staff the opportunity to do what they do best with continued training, effective mentoring, and competitive salaries and benefits.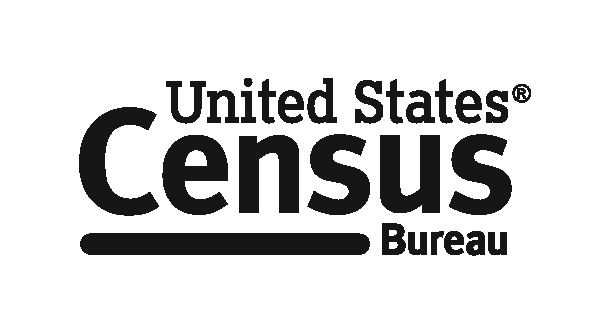 The Census Bureau's mission is to serve as the nation's leading provider of quality data about its people and economy.  Our goal is to provide the best mix of timeliness, relevancy, quality and cost for the data we collect and services we provide.

In 1867, we established the first Masonic Home of its kind, where widows and orphans of Masons received housing, meals, clothing and health care.
Today, Masonic offers daily living and specialized services to people of all ages, regardless of affiliation. Our campuses in Louisville, Shelbyville and Northern Kentucky make it easier than ever for those across the state to take advantage of our extensive continuum of care.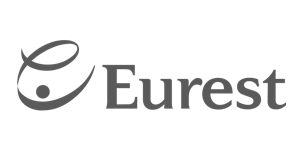 Since 1996, Eurest has provided dining services to local, regional and national companies across the United States. Services include operating employee dining centers, on-site catering, vending, executive dining rooms, and other managed services. Eurest is proud to serve companies in every business and industry setting including many of the Fortune 100, financial institutions, technology, oil and gas, healthcare, and airport lounges.

BROWN-FORMAN
Brown-Forman, founded in 1870, is a diversified producer and marketer of fine quality beverage alcohol brands. Headquartered in Louisville, KY, Brown-Forman currently employs about 4,000 people and has offices or facilities in 30 cities across the globe. Starting in the mid-1950s, the company began a series of acquisitions that would place it among the top 10 largest spirits companies in the world, selling its brands in more than 135 countries across the globe. These include many of the most well-known and best-loved wines and spirits brands, including Jack Daniel's, Southern Comfort, Finlandia Vodka, Old Forester, Woodford Reserve, Herradura and el Jimador Tequilas, and Korbel champagnes.
[/et_pb_section]
We are always interested in adding employers and agency partners and potential workers with disabilities to our team.