These employers are part of the coalition and are actively recruiting employees. For more information and the job openings click on their websites.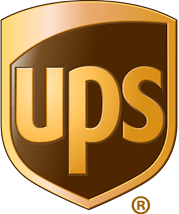 UPS
UPS is one of the leading package delivery company and global leader in supply chain solutions. We offer limitless opportunities in a huge range of career areas, so you are sure to find roles that suit your dreams and your expertise, along with a lifetime of possibilities.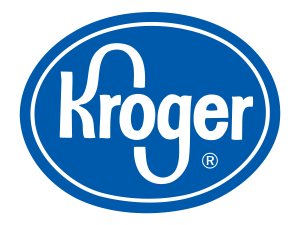 KROGER GROCERY STORE
Kroger, one of the world's largest retailers. Forty-one Kroger stores in the Louisville area are looking to hire permanent part-time positions – filling store positions in a variety of departments including deli, grocery, produce, meat, drug/gm, pharmacy, and front end. Kroger promotes from within, so there always is opportunity for advancement.

PARALLON

Revenue Cycle Point Solutions -Louisville, is subsidiary of Parallon early-out and secondary collections and insurance follow-up/billing for hospitals. Our purpose is to serve and enable those who care for and improve human life in their communities.

BROWN-FORMAN

Brown-Forman, founded in 1870, is a diversified producer and marketer of fine quality beverage alcohol brands. Headquartered in Louisville, KY, Brown-Forman employs about 4,000 people across the globe.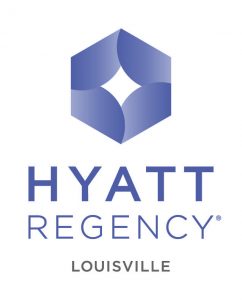 HYATT REGENCY LOUISVILLE

Hyatt Regency Louisville takes pleasure in welcoming our guests into our hotels, cultivating genuine connections and making a difference in their lives.

HUMANA
Humana Inc., headquartered in Louisville, Kentucky, is a leading health and well-being company. The company's strategy integrates care delivery, the member experience, and clinical and consumer insights to encourage engagement, behavior change, proactive clinical outreach and wellness for the millions of people we serve across the country.

LOWE'S
Lowe's is a home improvement company that has more than 1,845 stores and 265,000 employees. We support the communities we serve through programs that focus on K-12 public education and community improvement projects. For more information, please visit the Lowe's career page.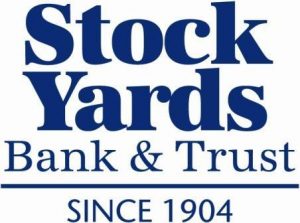 STOCK YARDS BANK AND TRUST
Founded in 1904 in Louisville, Kentucky, Stock Yards Bank actively seeks the best and brightest individuals to help us further our success. Many employees who start at Stock Yards Bank continue to grow professionally within our company. Stock Yards Bank is an equal opportunity employer M/F/Disability/Veterans.

LOUISVILLE WATER COMPANY

Louisville Water Company's vision is to remain the water supplier of choice throughout the region. Our employment practices are designed to ensure full realization of equal employment opportunities to all qualified persons and we exercise affirmative action to identify and hire underrepresented groups to ensure a diverse workforce.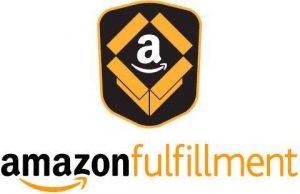 AMAZON FULFILLMENT CENTER

Amazon is seeking bright, motivated, hardworking individuals to fill Fulfillment Associate positions at our fulfillment center in Shepherdsville, KY and Jeffersonville, IN. Our ideal candidate possesses a strong work ethic, attention to detail, the ability to meet deadlines, and a commitment to customer service.

FEDEX

FedEx Corp. provides customers and businesses worldwide with a broad portfolio of transportation, e-commerce and business services, FedEx inspires its more than 300,000 team members to remain "absolutely, positively" focused on safety, the highest ethical and professional standards and the needs of their customers and communities.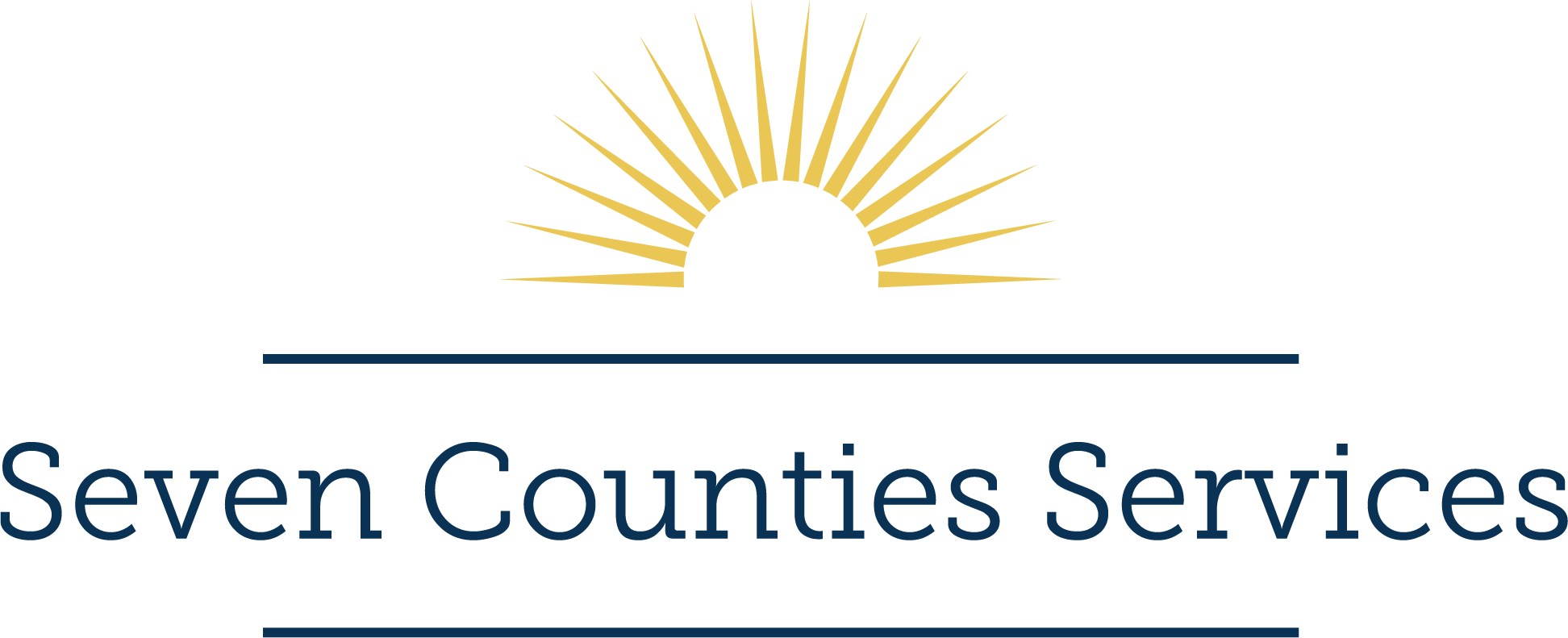 Seven Counties Services

Since 1978, Seven Counties Services has delivered innovative individualized and compassionate community-based treatment, support and services for persons with behavioral health needs including people with mental illness, children with emotional and behavioral disorders, individuals with developmental or intellectual disabilities, and adults and adolescents with addiction and substance use disorders.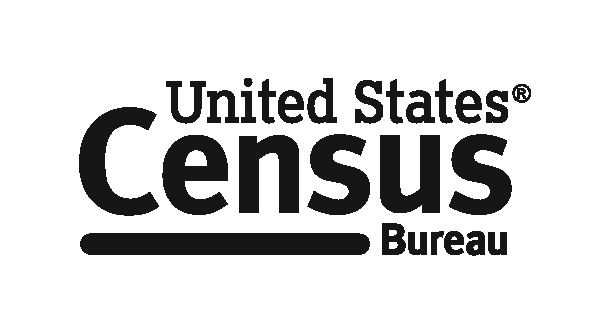 UNITED STATES CENSUS BUREAU
The Census Bureau's mission is to serve as the nation's leading provider of quality data about its people and economy.  Our goal is to provide the best mix of timeliness, relevancy, quality and cost for the data we collect and services we provide.

MASONIC HOMES KENTUCKY
In 1867, we established the first Masonic Home of its kind, where widows and orphans of Masons received housing, meals, clothing and health care. Today, Masonic offers daily living and specialized services to people of all ages, regardless of affiliation. Our campuses in Louisville, Shelbyville and Northern Kentucky make it easier than ever for those across the state to take advantage of our extensive continuum of care.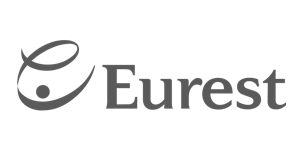 EUREST
Eurest provides employee dining centers, on-site catering, vending, executive dining rooms, and other managed services. Eurest is proud to serve companies in every business and industry setting including many of the Fortune 100, financial institutions, technology, oil and gas, healthcare, and airport lounges.

Red Cross

The American Red Cross is committed to be there in times of need. We aspire to turn compassion into action so all people affected by disaster receive care, shelter and hope; our communities are prepared for disasters; everyone in our country has access to safe, lifesaving blood products; all members of our armed services and their families find support whenever needed; and in an emergency, there are always trained individuals nearby, ready to use their skills to save lives.
[/et_pb_section]
We are always interested in adding employers and agency partners and potential workers with disabilities to our team.